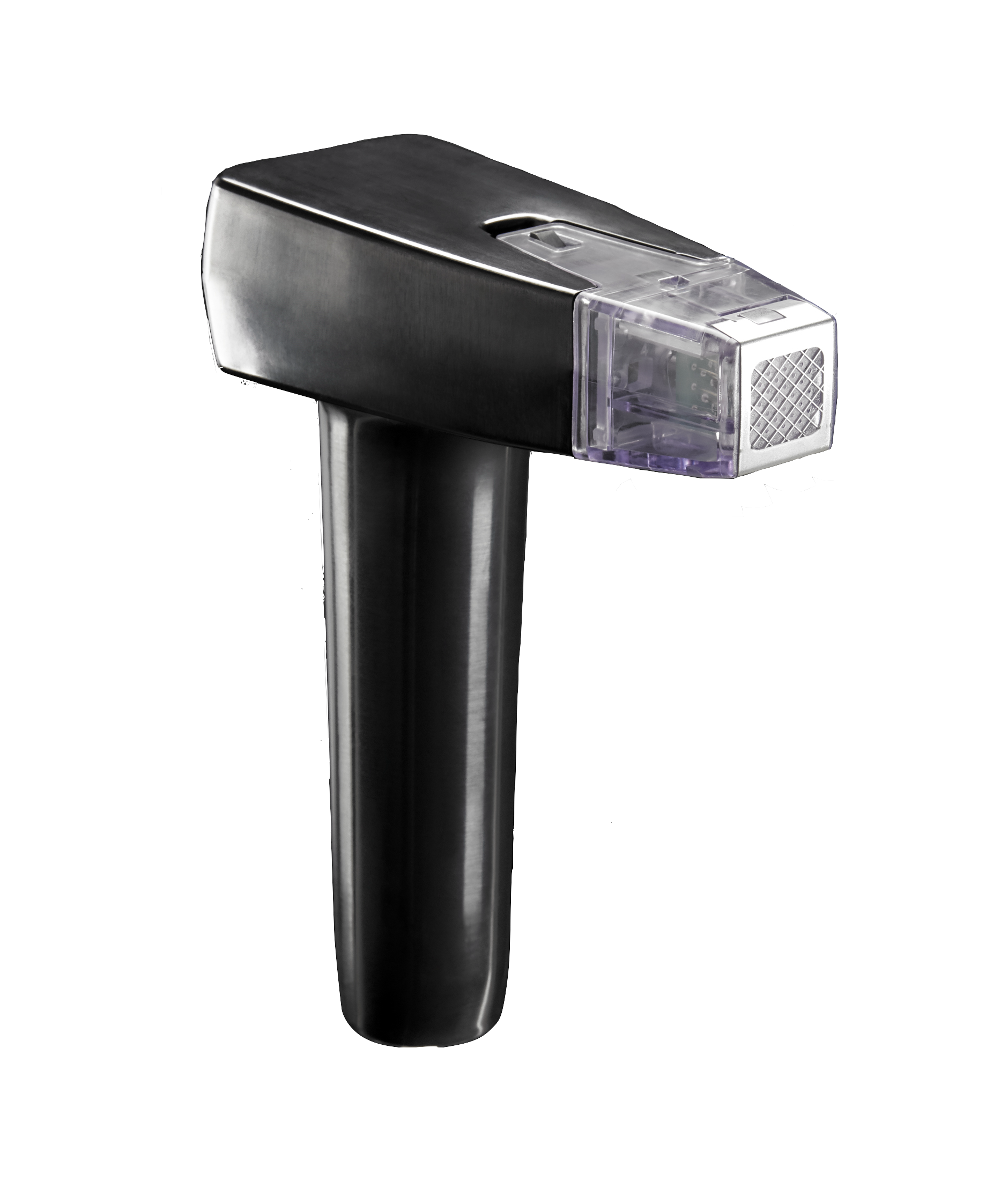 MORPHEUS8™ RADIOFREQUENCY MICRONEEDLING
Morpheus8™ is a revolutionary new fractional microneedle radiofrequency (RF) device that provides unparalleled subdermal remodeling. Able to penetrate multiple depths and utilizing a bipolar, stacking RF delivery system, the Morpheus 8 is able to ablate deep tissue for strong stimulation, while providing a gentle bulk heating of the skin for overall tightening.
How does it work?
The Morpheus8 is a new subdermal adipose remodeling device (SARD) that fractionally remodels and contours the face and body. Penetrating deep into the skin and fat, this morphs the aging face or body into a more desired smooth and sleek appearance, for all skin tones. By using various needle tips with a range of tiny semi-insulated needles, these pins bypass the skin barrier and deliver radio frequency energy between 0.5 to 7mm beneath the surface of the skin. This allows for a fully customizable treatment.
What does it treat?
Loose Skin, Acne Scars, Cellulite, General Skin Rejuvenation, Large open pores, Double Chin and Jowls.